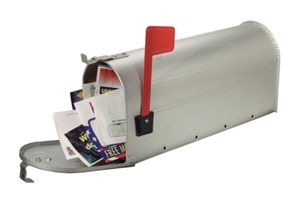 To ensure efficient delivery and the best postage rate, our expert in-house mailing department is proficient in all aspects of the mailing process. Our team will streamline the USPS's ever-changing and multiplex of rules and regulations. High-speed equipment facilitates efficiency for us to offer fast turn-around on mailing and fulfillment of projects of any size.
We offer:
• Experience since 1985
• Assistance with list selection
• List rental or purchase
• Expert advice on postal regulations
• We make design, print & mail easy
The fact that Apple and Google still use direct mail should be a wakeup call for businesses in every industry.