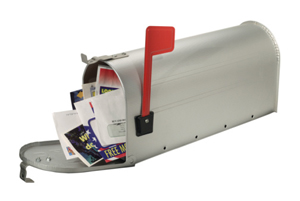 The quality of your mailing list is key to success. A beautifully designed mail piece with a great message doesn't get much response when delivered into the wrong hands. Let our experts help ensure the success of your next campaign.
We offer:
• 29 years of experience
• Assistance with list selection
• List rental or purchase
• Expert advice on postal regulations
• We make design, print & mail easy
The fact that Apple and Google still use direct mail should be a wakeup call for businesses in every industry.