Fresno • Tulare • Visalia
If you're looking for a top-quality custom printer with friendly, skilled professionals, look no further. We'll work with you every step of the way as part of our unwavering commitment to exceed your expectations.
In The News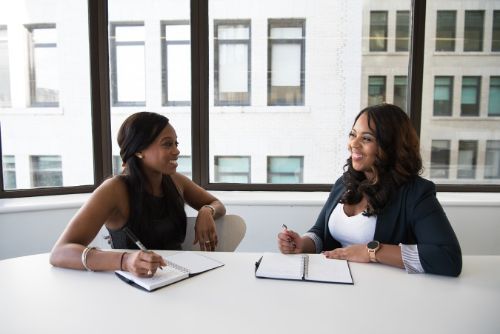 Testimonials are the best way to garner trust with your potential customers without actually having to say anything yourself. Start with reviews you already have, and make additional asks from there.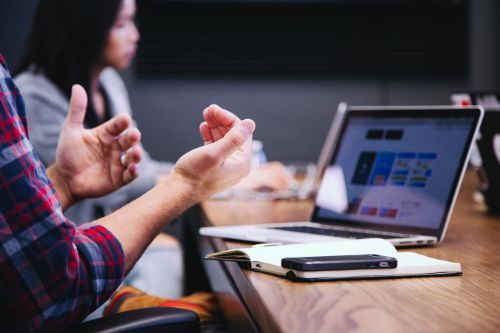 Don't let your potential customers be the ones who got away. Take the time to invest in a website that works