Fresno • Tulare • Visalia
If you're looking for a top-quality custom printer with friendly, skilled professionals, look no further. We'll work with you every step of the way as part of our unwavering commitment to exceed your expectations.
In The News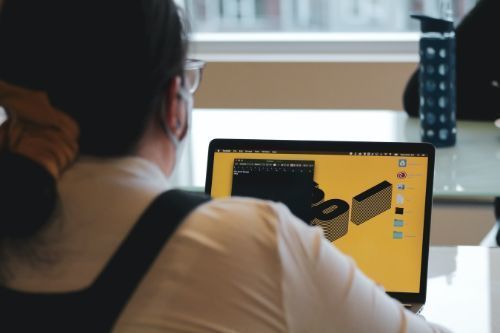 Marketing for businesses is often a game of old world vs. new world. But instead of pitting the two against each other, it's time to reframe your thinking.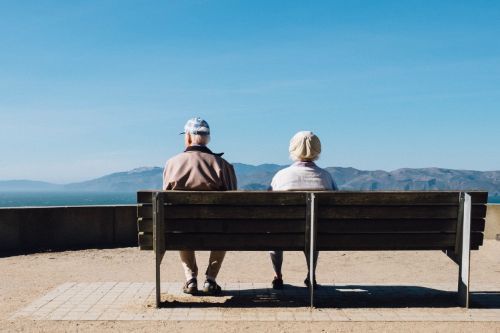 What works for one generation may not work for another, and that's okay. Let's look at how you can make sure your products are appealing to various generations and demographics.