Fresno • Tulare • Visalia
If you're looking for a top-quality custom printer with friendly, skilled professionals, look no further. We'll work with you every step of the way as part of our unwavering commitment to exceed your expectations.
In The News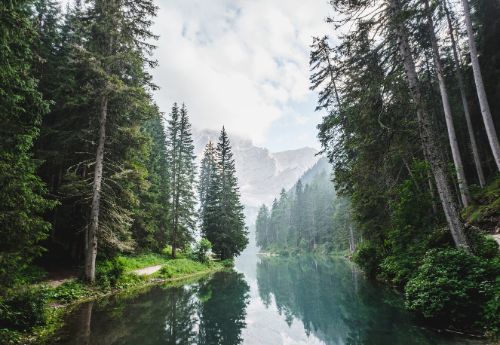 What is evergreen content and why is it so important? Let's dive in and see how you can start optimizing evergreen content.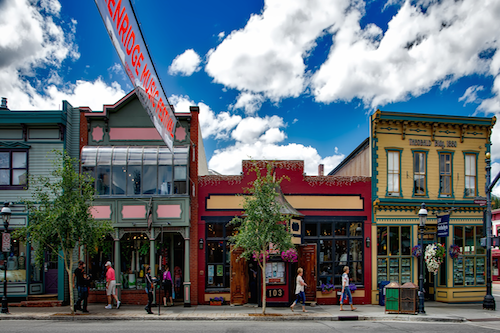 How can businesses and individuals best reach out to consumers during the new spring season? Luckily, we have five super springtime marketing ideas to get you started.