Fresno • Tulare • Visalia
If you're looking for a top-quality custom printer with friendly, skilled professionals, look no further. We'll work with you every step of the way as part of our unwavering commitment to exceed your expectations.
In The News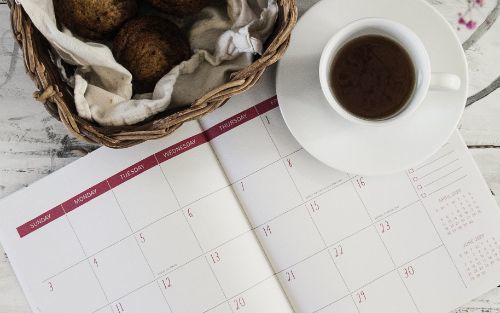 Sometimes the key to success is simply stepping back to evaluate and taking time to recharge. It may seem counterintuitive, but studies have shown that taking a break can lead to increased productivity. Remember to take your time this holiday season to produce your best efforts!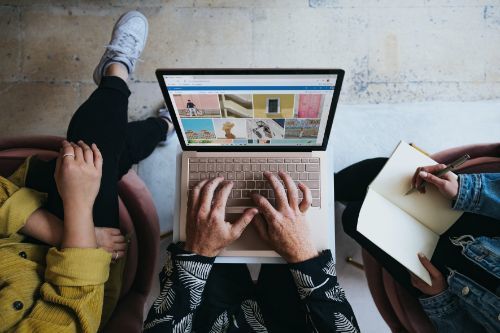 Curiosity is a human trait that can help grab the attention of your audience, customers both new and old. As a marketer, understanding these human mannerisms and characteristics can help you succeed.